Globalaw 2023 Americas Regional Meeting
New York, NY
Olshan was proud to host the Globalaw 2023 Americas Regional Meeting (GLARM) in New York from June 1-3. The conference, held at the Harvard Club of New York City and attended by more than 60 lawyers from 22 countries, offered the Globalaw community a two-day business program consisting of insightful panel discussions and presentations and three days of valuable social and networking events, including a welcome reception at Olshan's offices.
Olshan Corporate partner Kenneth Silverman served as master of ceremonies for the business program, which included a presentation on leadership by Mike Erwin, Executive Director at Team Red, White & Blue, and several sessions led by Olshan partners: Co-Chair of Olshan's Real Estate Group, partner Eric Goldberg, moderated a panel, "State of the Real Estate Market in New York," on which Co-Chair of Olshan's Real Estate Group and Chair of the firm's Commercial Leasing Group, partner Nina Roket, participated; Kenneth Silverman moderated a panel entitled "The Environmental, Social, and Governance (ESG) Challenge for Businesses Today"; Vice Chair of Olshan's Shareholder Activism Practice, partner Elizabeth Gonzalez-Sussman, presented "Shareholder Activism Trends in the US and Beyond"; Chair of Olshan's Advertising, Marketing & Promotions Group and Co-Chair of the firm's Brand Management & Protection Group, partner Andrew Lustigman, moderated a panel entitled "Artificial Intelligence in the Legal Workplace"; and Olshan white-collar litigation partner Robert Appleton moderated a panel entitled "Emerging Trends, Risks and Legal Developments in the Cryptocurrency Space."
View photos from GLARM 2023 below.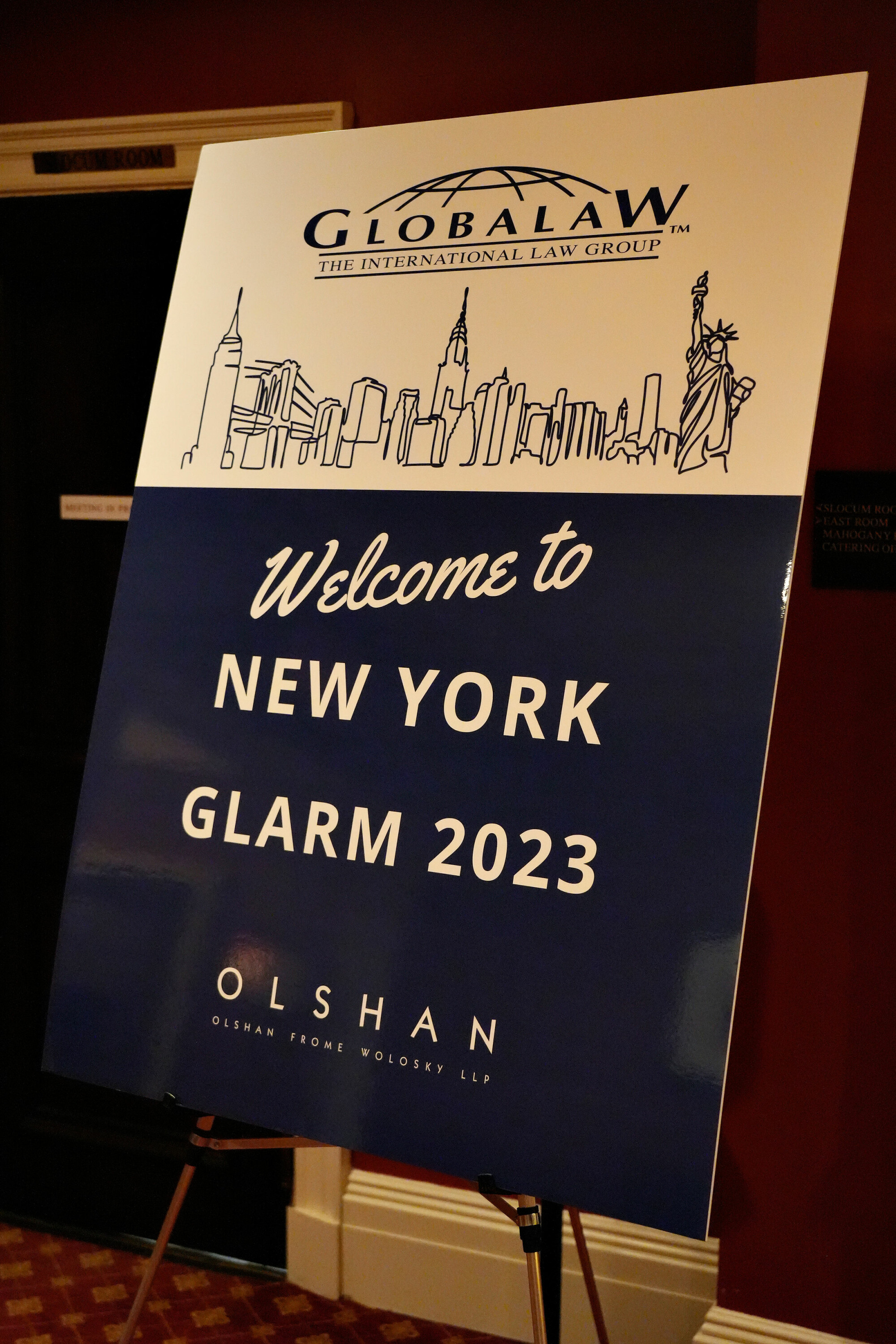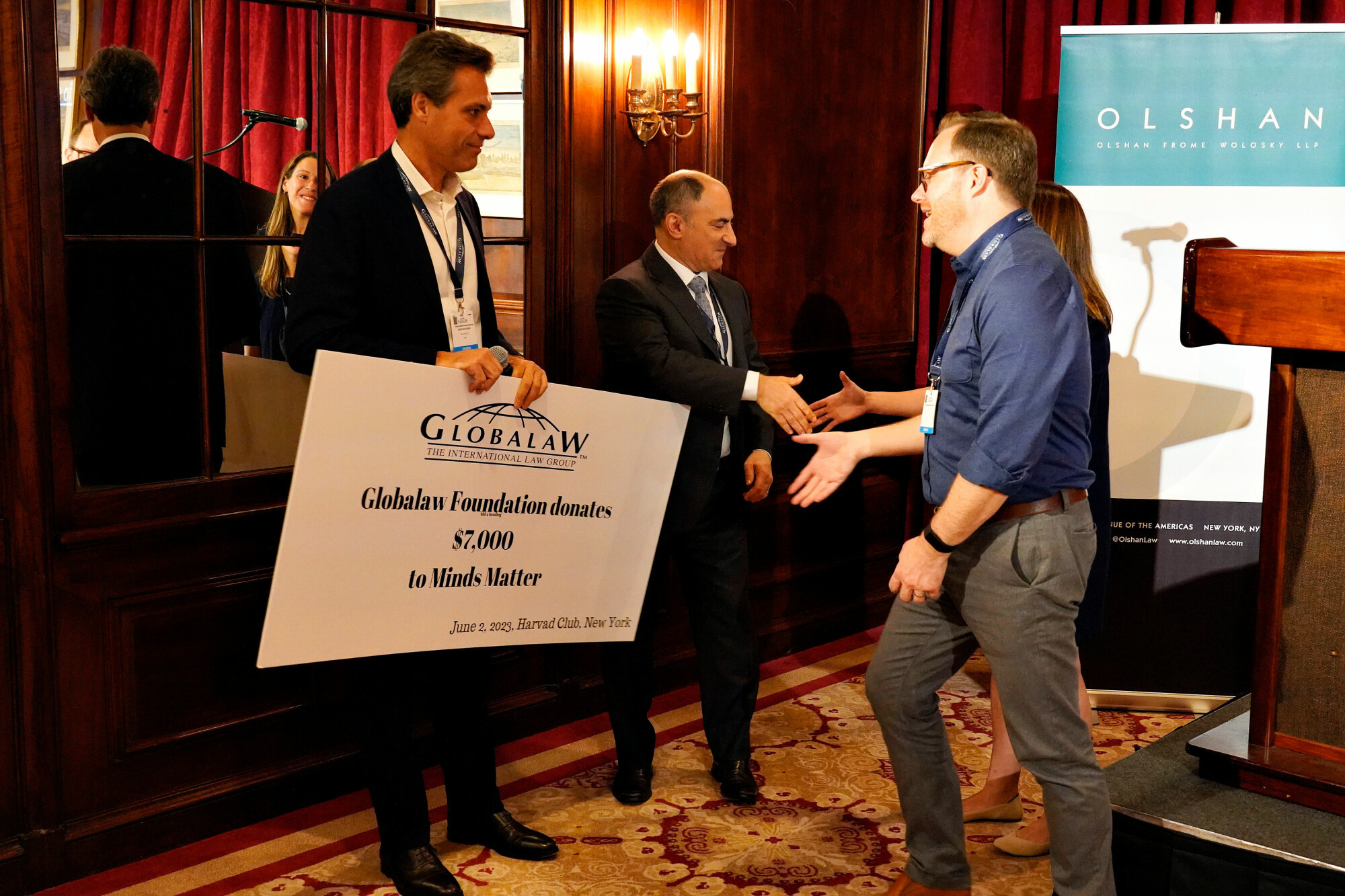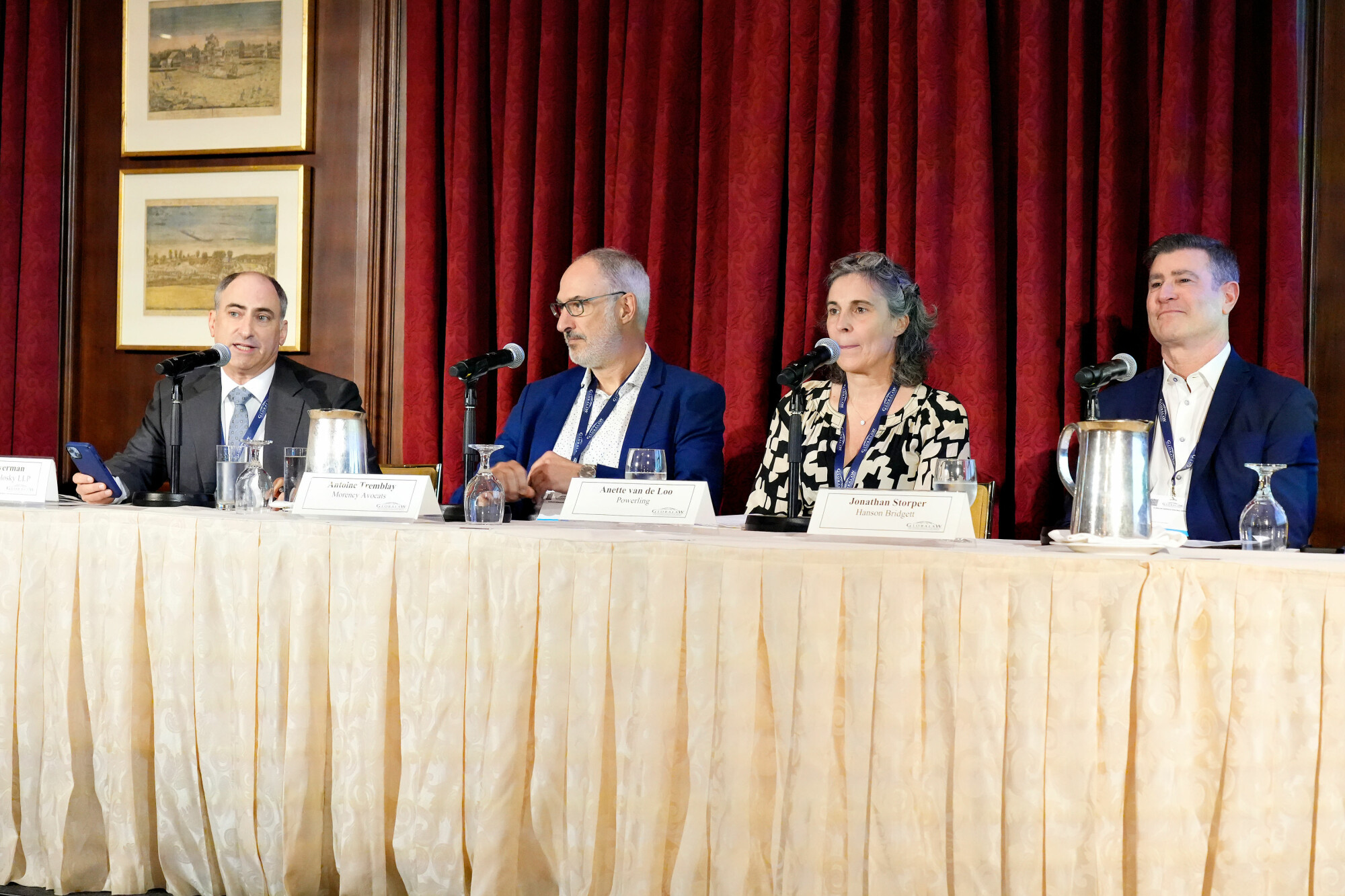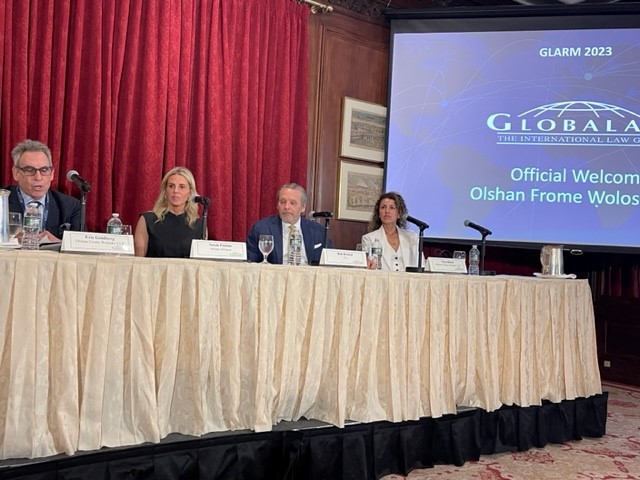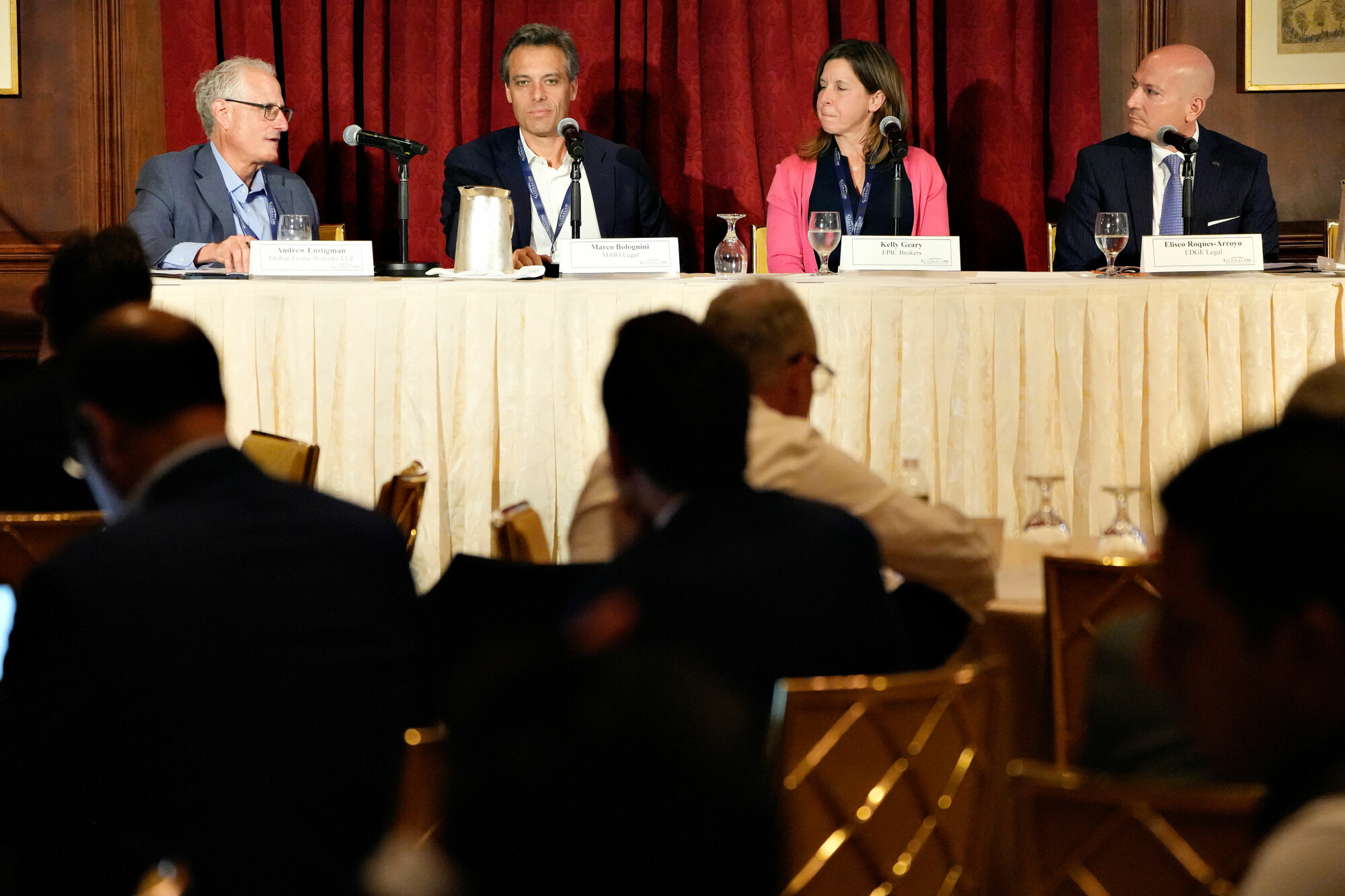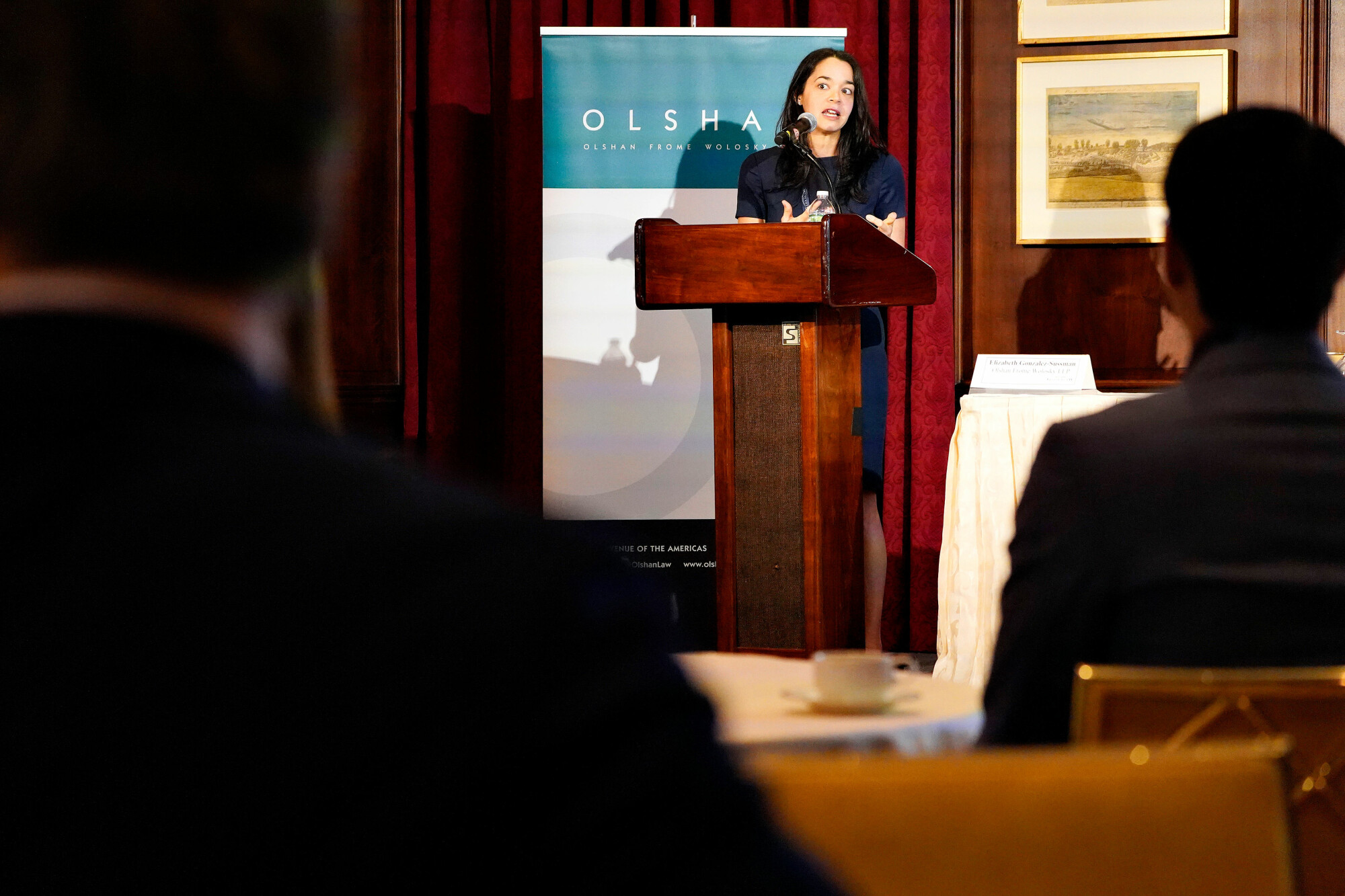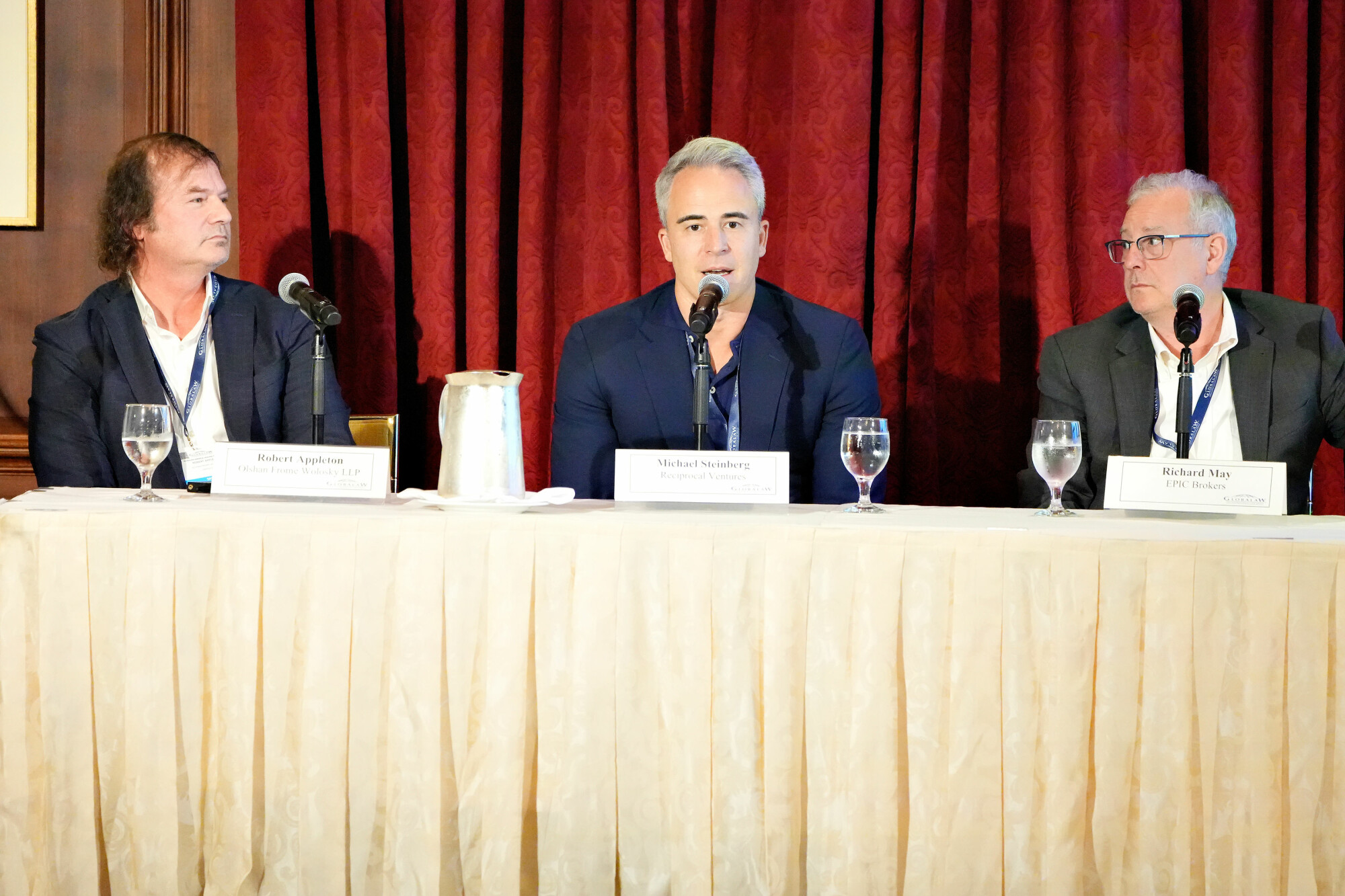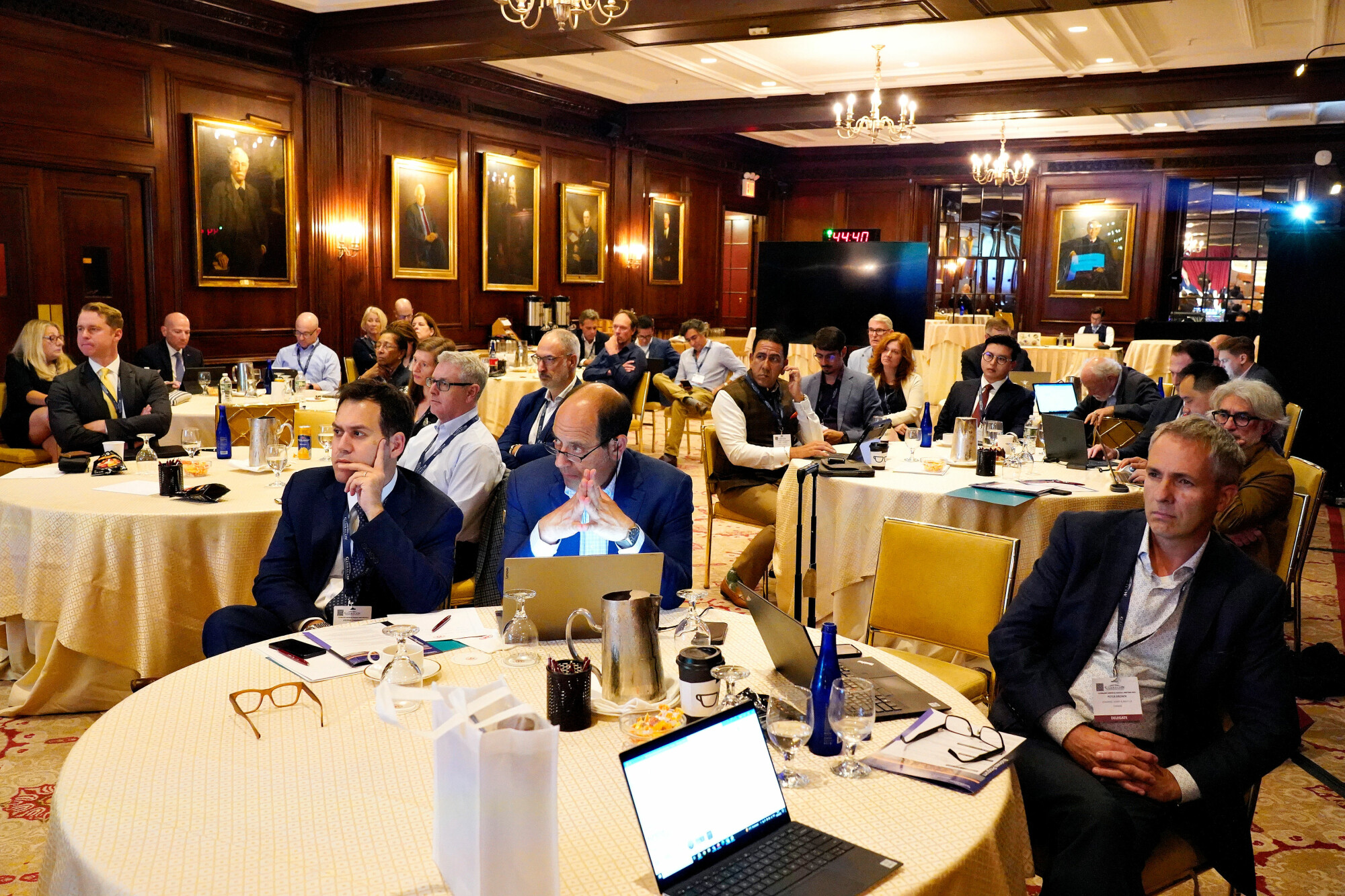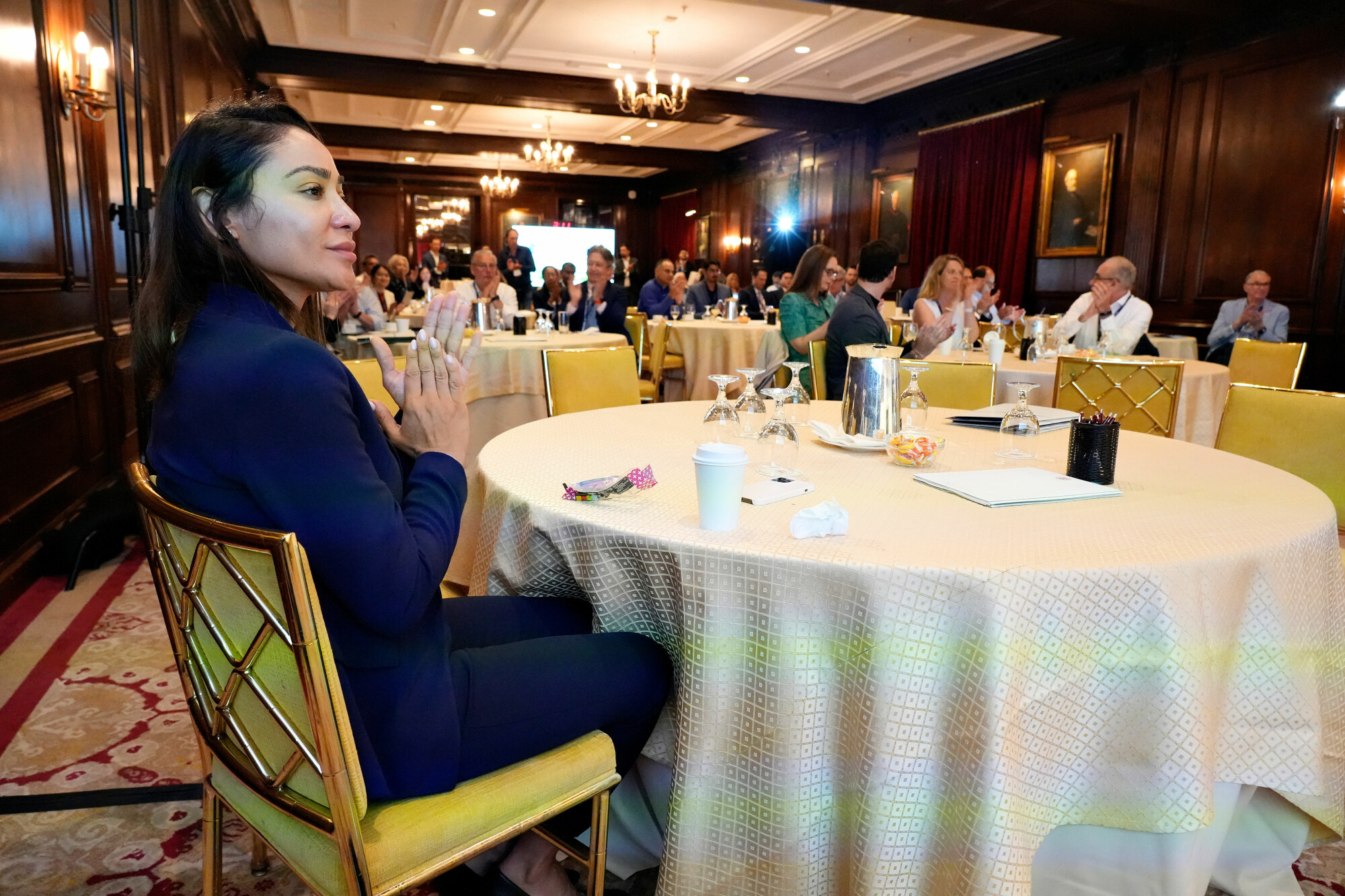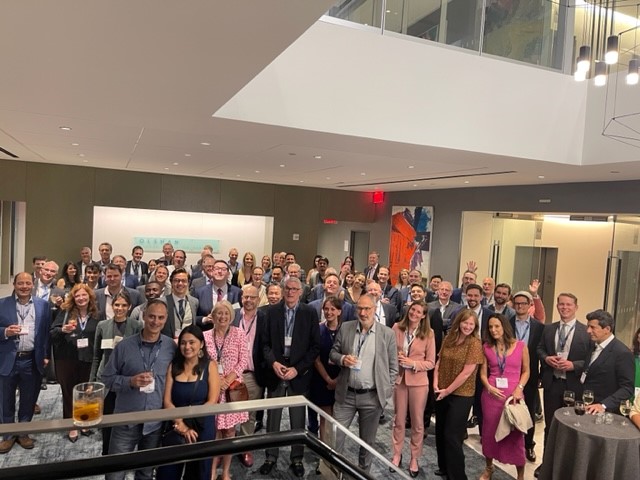 Attorneys
Capabilities